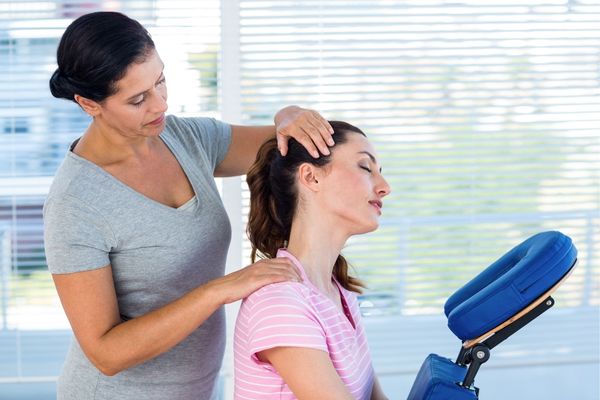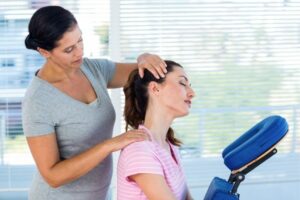 Deciding between a chiropractor and a physical therapist for your physical recovery can be a difficult choice. Chiropractors and physical therapists alike target large portions of the same areas of the body (limbs, neck, back, wrists, etc.) but their approach, education, and experience differ when it comes to the specifics of the injuries and pain management techniques.
Read More »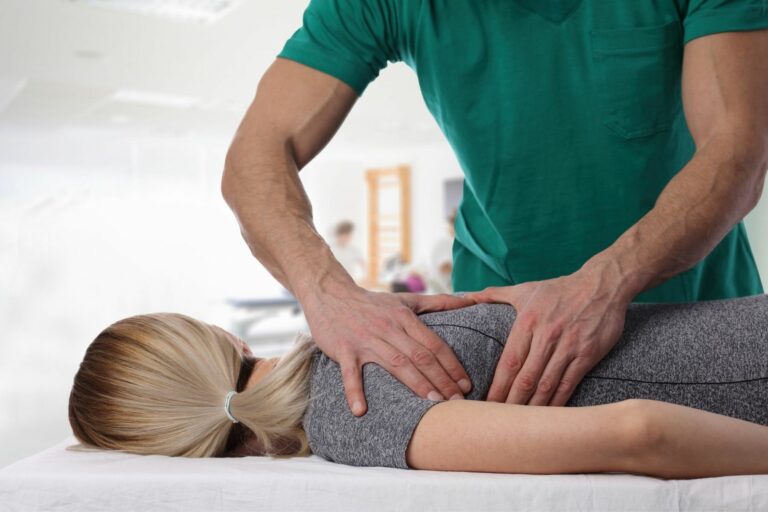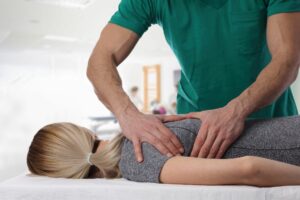 What is Spinal Manipulation Spinal manipulation is a technique used by chiropractors and other healthcare professionals to adjust the spinal column and joints of the
Read More »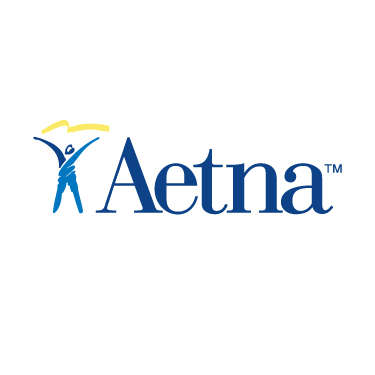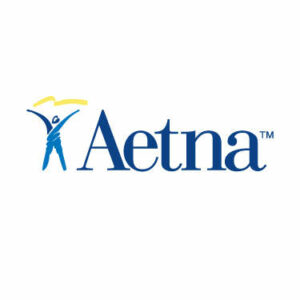 As of the end of December 2022, Elite Chiropractic and Sport is an in-network provider with Aetna insurance. Our Columbia chiropractors can now provide in-network benefits to our existing and new Aetna patients.
Read More »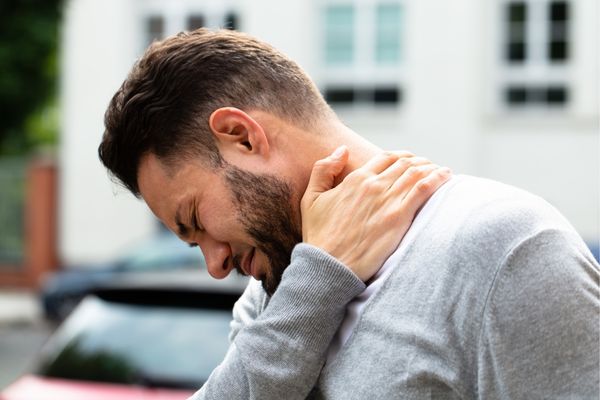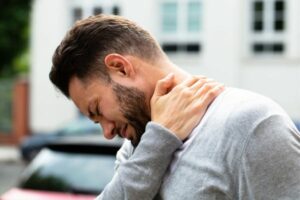 Cricks in the neck are common, and they can be caused by a variety of things, including poor posture, sleeping in an awkward position, or overusing the neck muscles.
Read More »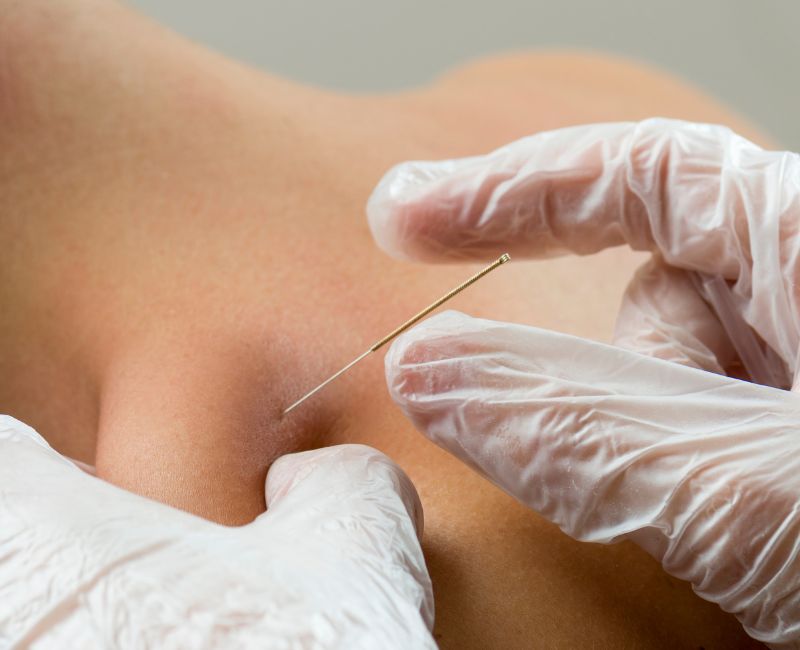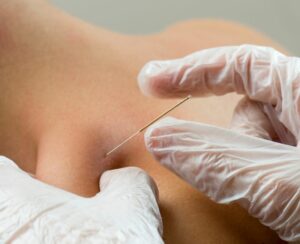 The Benefits of Dry Needling Therapy Dry needling is a modern application of pain relief techniques. Often compared to acupuncture, dry needling actually differs substantially
Read More »
5 Benefits of Receiving Chiropractor Care After a Car Accident Many people don't know what to do after suffering an injury from a car accident.
Read More »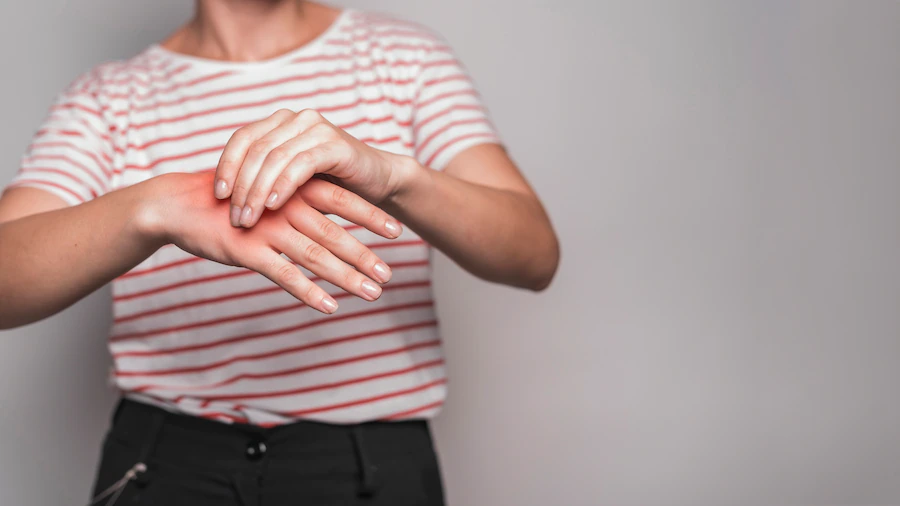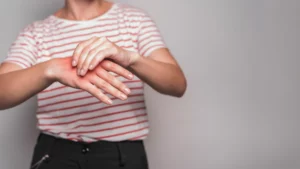 By Dr. Josh Bross, DC, MS, CCSP, CSCS After about 3 months of Crossfit, I was starting to get accustomed to the intensity of the
Read More »
By Jay Patel, Speed and Explosion Specialist Spring is here, the Masters are over (congratulations Sergio Garcia!), which means golf season is in full swing
Read More »
By Dr. Stephen Knoyer, DC, CCSP The majority of the population seems to have a misconception of running. This article is designed to share a
Read More »
By Dr. Stephen Knoyer, DC, CCSP Concussions have been a hot topic for the past couple of years in both professional and recreational sports. The
Read More »
By Jay Patel, Speed and Explosion Specialist Keeping proper form after a long swim or a bike ride while in a triathlon is difficult to
Read More »