Elkridge Chiropractors Offering Long Lasting Pain Relief
Neck Pain Specialists | Back Pain Treatment | Sports Rehab
Are you in search of comprehensive care from a trusted family chiropractic practice? Look no further than Elite Chiropractic and Sport offering Elkridge chiropractic treatment from our Columbia office. We pride ourselves on being the go-to choice for chiropractic services in Elkridge, Maryland, and the surrounding areas.
Our dedicated team, led by owner Dr. Bross, is committed to providing compassionate and personalized care to address all pain and wellness needs. We understand that every individual is unique, and that's why we approach each patient with tailored assessments, treatment plans, and therapeutic exercises to ensure long-lasting relief.
Don't let pain hold you back any longer. Experience the benefits of our neck pain specialists and sports chiropractors right outside Elkridge. You can easily schedule your appointment online or by giving us a call. We're here to help you on your journey to a pain-free and healthier life.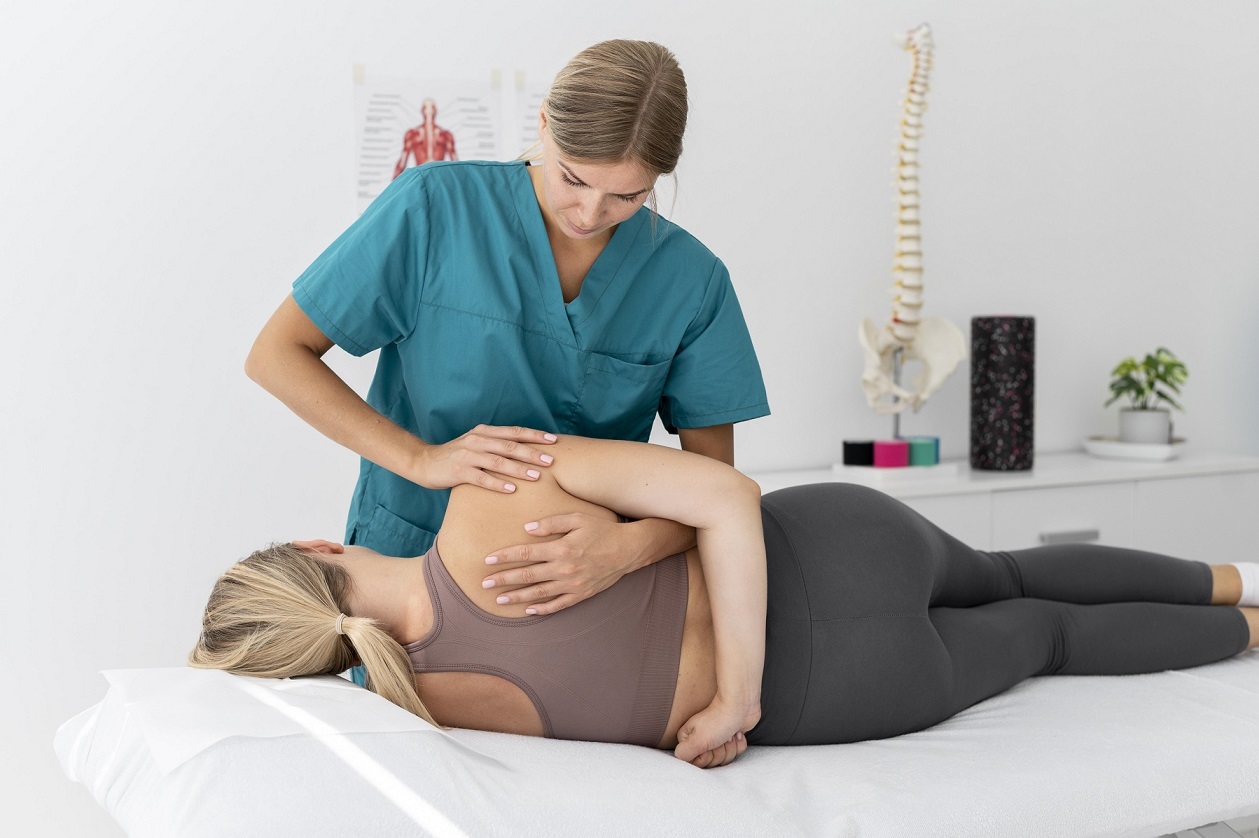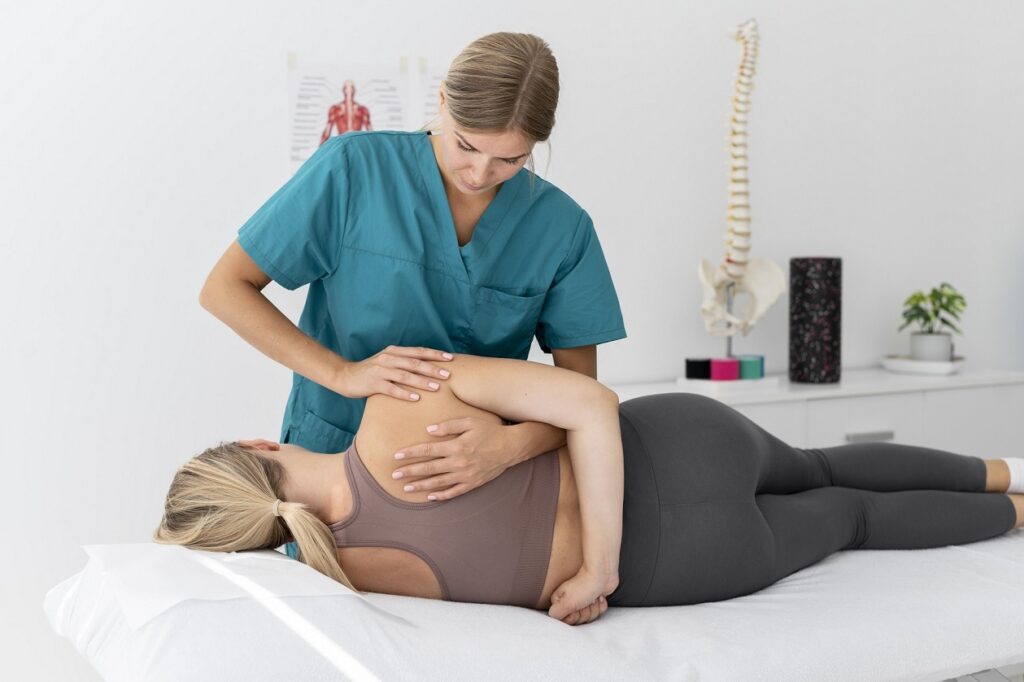 Our Elkridge Chiropractors View Every Patient as a Whole
At Elite Chiropractic and Sport, our Elkridge chiropractors take pride in offering a diverse range of services and treatments that are all centered around personalized care to provide you with effective pain relief. Dr. Bross and our dedicated team are experts in various chiropractic techniques designed to address neck pain, back pain, sports-related discomfort, and much more.
When you visit our Elkridge chiropractors, your journey begins with a thorough assessment of your pain. We take the time to understand how it feels, what triggers it, the duration of your discomfort, any specific events that may have caused it, and your past experiences with pain management techniques. 
This comprehensive evaluation allows us to create a unique and patient-focused treatment plan, along with chiropractic adjustments, all geared toward addressing the root causes of your pain. No matter the nature of your discomfort or its origins, we are here for you. 
Our approach to back pain treatment in Elkridge is dedicated to providing long-term relief by addressing the underlying issues, rather than offering temporary fixes. With our experience, state-of-the-art equipment, and commitment to your well-being, we're here to support your journey toward healing and pain-free living. Our office in Columbia is just a short drive from Elkridge, so plan your appointment now.
Pain Treatment Options from Our Elkridge Family Chiropractors
Pain Relief from Even the Worst Injuries at Our Chiropractic Wellness Center Near Elkridge
Don't let persistent pain become a part of your daily routine any longer. Our Elkrdige chiropractors are here to provide swift relief for all types of pain, ranging from frequent headaches to the nagging discomfort of back pain that can gradually erode your quality of life.
Our team of family chiropractors in Elkridge is dedicated to addressing a wide range of common and less common sources of pain. Regardless of the treatments you've previously explored or the duration of your discomfort, we're here to help you experience a noticeable improvement in your overall well-being. Say goodbye to enduring pain, and let us guide you toward a path of quick and effective relief.
Achilles Tendinitis
Brachial Plexus Injury
Carpal Tunnel
Disc Herniation
Frozen Shoulder
Hamstring Tear
Heel and Foot Pain
Hip Bursitis
Iliotibial Band Syndrome
Jaw Pain
Knee Pain
Migraine Headache
Neck Pain
Rotator Cuff Tear
Sacroiliac Joint Pain
Sciatica
Shin Splints
Shoulder Tendinitis
Snapping Hip
Sprained Ankle
Tennis Elbow
Tension Headache
Trigger Finger
Whiplash
Schedule An Appointment with Our Spine Center Near Elkridge
Don't wait any longer – schedule an appointment with one of our many experienced and knowledgeable chiropractors today at our office just outside Elkridge in Columbia, MD. New patients can easily schedule online, give us a call, or send an email. We are in-network with Blue Cross/Blue Shield, United, Johns Hopkins EHP, Aetna, and Medicare insurance. We are out of network with Cigna.
Get back to a better quality of life. We're here to help, at Elite Chiropractic and Sport, treating Elkridge, Maryland and surrounding areas. 
Frequently Asked Questions