Sports Chiropractor Columbia MD
Our Columbia Sport & Family Chiropractors help people that haven't gotten relief anywhere else. Many of our clients had given up on living pain-free before coming to us.
There is no better reward than to be a part of their realization that they don't have to live with pain.
Family Chiropractor Specialists In Columbia
Elite Chiropractic & Sport provides a full range of chiropractic services individually designed to rapidly resolve injuries, restore function, and improve athletic performance. Dr. Bross is a recognized soft tissue expert in the field and continues to stay abreast of the latest clinical research and innovative treatment procedures.
Sports & Family Chiropractic Care In Columbia, MD
What is Chiropractic Care?
Chiropractic care is a drug-free, holistic, hands-on approach to health care that includes patient examination, diagnosis, and treatment.
What do our Maryland Chiropractors do?
Our Columbia MD chiropractors are considered primary health care providers, meaning no prescription is needed from other therapy doctors. Like other health practitioners, chiropractors follow a standard routine to get the information needed to diagnose and treat patients.
Chiropractors take the patient's health history; conduct physical, neurological, and orthopedic examinations; and may order laboratory tests. X-rays and other diagnostic images are important tools because of the chiropractor's emphasis on the spine, the soft tissue, and proper function.
Chiropractic Specialists Services
Family Chiropractic Care
Family chiropractic care is important, as it addresses various joint issues and helps take care of the body's nervous system. Family Chiropratic helps adults of all ages achieve pain-free living.
Dr. Josh Bross is a Certified Chiropractic Sports Physicians® (CCSP®). Chiropractic Sports Medicine and Injury Rehab is all about getting athletes back to peak performance.
At Elite, our chiropractors are experienced with trauma care and can handle all ranges of car accident injuries, including whiplash, back pain, shoulder injuries, Neck Pain, and more.
Common Conditions We Treat
Our Chiropractic Specialities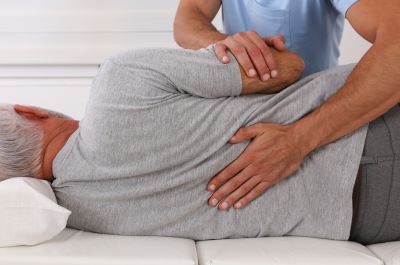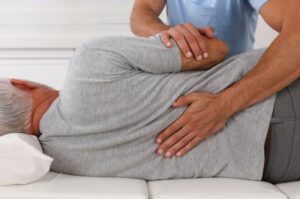 Ready to get started and achieve pain-free living?
Contact us to meet with one of our chiropractors today. Some same-day appointments are available with select providers.
Trusted by Clients Throughout Columbia for Chiropractic Care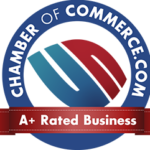 What is a Car Accident Chiropractor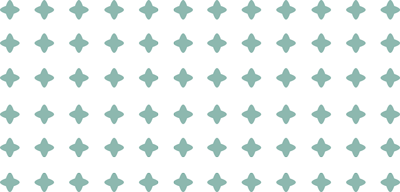 Car Accident Treatment in Columbia MD
Even a minor car accident can have lasting injuries that affect mobility, range of motion, and ultimate comfort. Car Accident Chiropractor care focuses on restoring and preserving mobility.
Injuries like whiplash can feel minor at first but cause chronic pain and other mobility issues over time. Following a car accident, make sure you seek proper chiropractor care to minimize injuries and receive proper treatment. 
Chiropractors are experienced with all things back, neck, and shoulder related, so we are the best stop for your treatment following any car accident.
We are in-network with Blue Cross/Blue Shield, United, Johns Hopkins EHP, Aetna, and Medicare. We are out of network with Cigna.
We are in-network with Blue Cross/Blue Shield, United, Johns Hopkins EHP, Aetna, and Medicare. We are out of network with Cigna.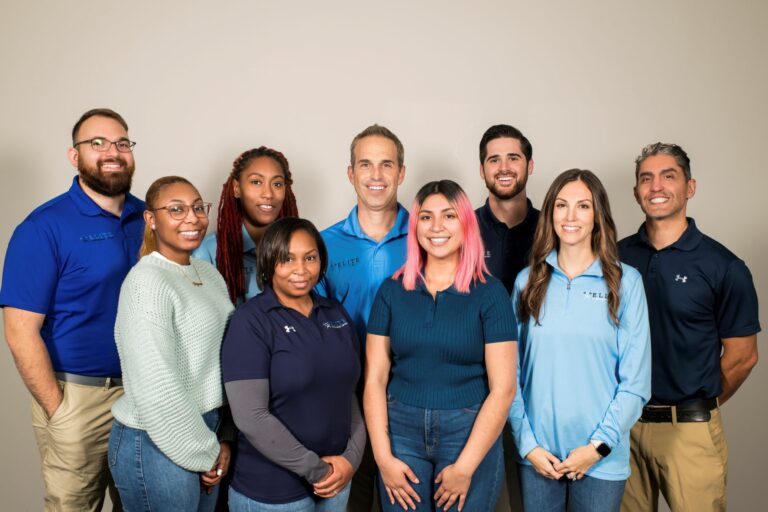 Ready to get started with a chiropractic treatment plan today?
Contact us online or give us a call to meet with one of our chiropractors today.