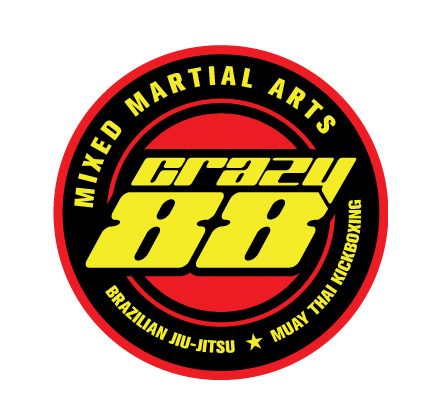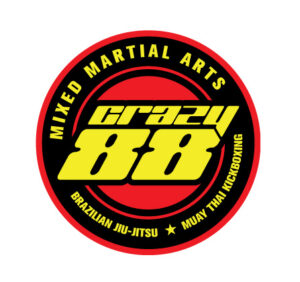 Located throughout the Baltimore area, Crazy 88 Mixed Martial Arts is one of the East Coast's most credentialed martial arts programs. We train all skill levels and all ages in the most effective martial arts systems in the world.

For over a decade, Crazy 88 has specialized in Mixed Martial Arts, Brazilian Jiu Jitsu, and Muay Thai Kickboxing. Our training programs are the perfect fit for those seeking fitness, self-defense, competition, or a combination of all three.

Whether you want to just learn realistic Martial Arts, or become the world's best, train at Crazy 88 alongside people with world-class credentials in an environment proven to produce real expertise.