Elite Chiropractic in Towson Welcomes Dr. Ross Dubin
Elite Chiropractic is proud to announce that in addition to our expansion into Towson, MD, we have welcomed esteemed chiropractor Dr. Ross Dubin to staff our new office and be a part of the Elite Chiropractic and Sport team.
Interested in working with Dr. Ross Dubin? Set up an appointment online today at our Towson Chiropractic Office.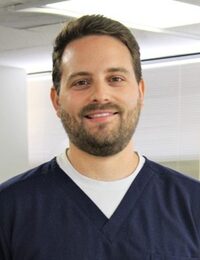 Dr. Dubin Brings 8+ Years of Experience and Limitless Knowledge to Elite Chiropractic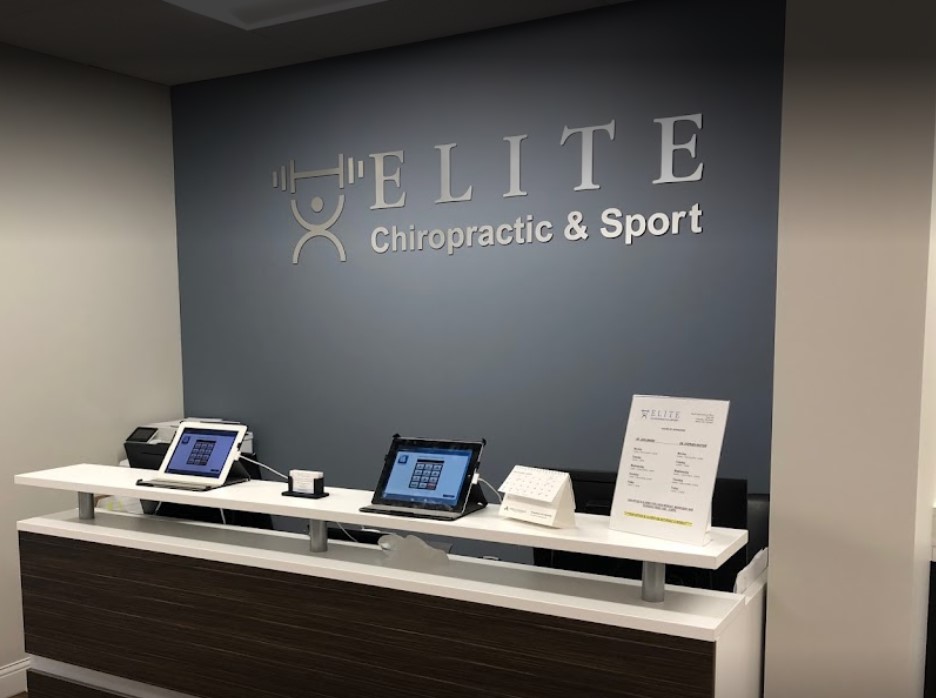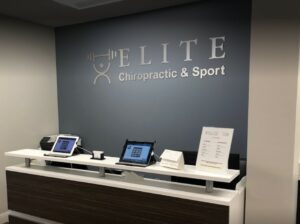 Dr. Dubin joins Elite Chiropractic in Towson, MD with over 8 years of clinical experience. 
He has gathered a wealth of knowledge over the span of his educational and practicing career, including a degree in Kinesiology from the University of Maryland, College Park and a Doctorate of Chiropractic from the National University in Chicago.
Dr. Dubin has gone on to stay fully informed on chiropractic developments by furthering his education with programs and focuses including The University of Pittsburgh's Primary Spine Practitioner (PSP) program, Graston, ART, McKenzie (MDT) Parts A & B, Dry Needling, Rock Tape, and SFMA.
5-Star Rated Towson Chiropractor Dr. Dubin is "The Best" Around at Elite Chiropractic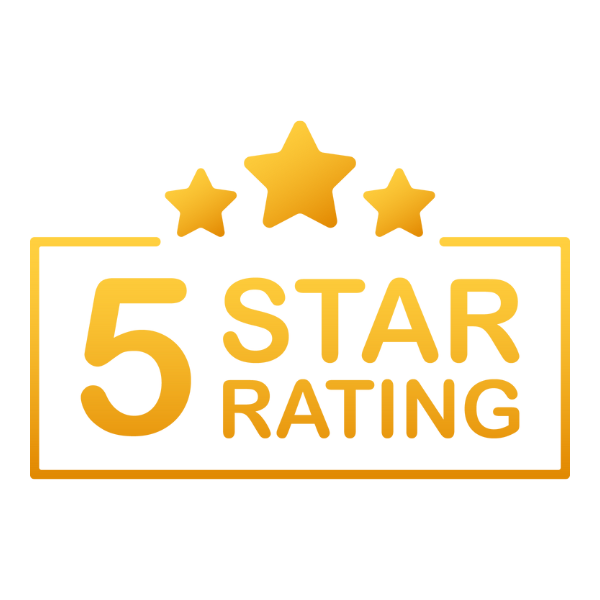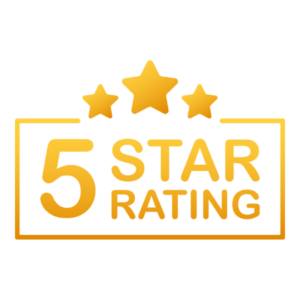 With countless 5-star reviews and raves from patients, Dr. Dubin is able to help diagnose and treat all musculoskeletal injuries. He is described as friendly, empathetic, knowledgable, understanding, compassionate, kind, and thorough. 
While under the Elite umbrella, Dr. Dubin has assisted patients with car accident injuries, neck pain, back pain, shoulder pain, limited range of mobility recovery, pain reduction, workout injuries, and more.
He takes a patient-focused approach that takes into account the whole individual and what they are specifically struggling with. Working with Dr. Dubin will result in a thorough assessment and take-home activities and exercises that help continue to improve the work he also treats hands-on in the office at Elite Chiropractic in Towson.
Get to Know Dr. Ross Dubin at Elite Chiropractic and Sport
Dr. Dubin is a Baltimore, Maryland native. He enjoys spending time with his wife, Emily, and their golden retriever, Stanley. His hobbies include being outside and playing golf – he hopes to one day break 85 and we wish him luck!
Elite Chiropractic and Sport in Towson, MD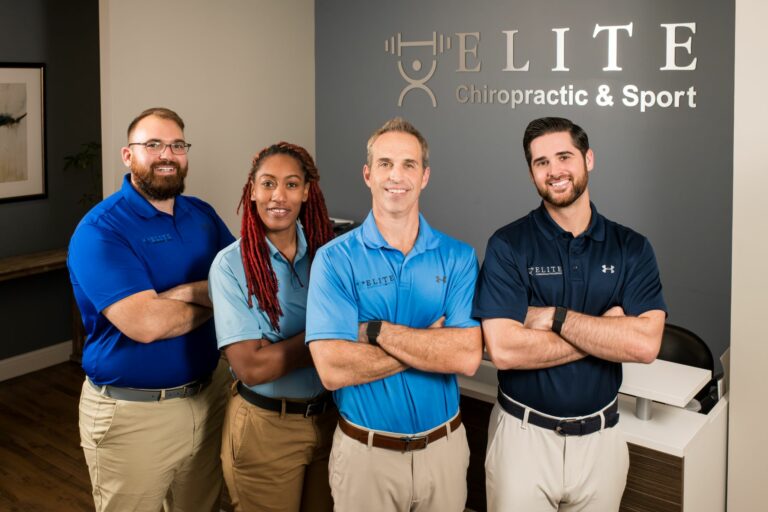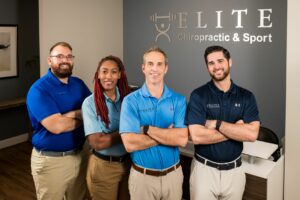 Elite Chiropractic and Sport expanded into Towson, MD in 2021, making this their second location in addition to their long-standing Columbia, MD office. Elite Chiropractic and Sport opened its doors in 2010 by owner Dr. Josh Bross.
Dr. Josh Bross is a highly skilled chiropractor who has amassed many specialties and focuses throughout his career. Elite Chiropractic is available to provide treatment including Active Release, the Graston Technique, and specialized Sports Medicine due to Dr. Bross' focuses and recruitment of a well-rounded chiropractic team.
New and returning patients can set up an appointment to work with Dr. Dubin or any other member of the Elite team by visiting our online scheduler today.
Have questions? Just ask! Give us a call or fill out our online form to be connected with our team today.