Elite Chiropractic is Now an In-Network Provider with Aetna Insurance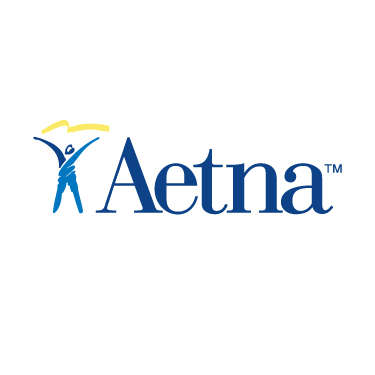 What Does It Mean To Be "In Network"?
As an in-network provider with Aetna insurance, Elite Chiropractic now offers in-network benefits, which usually translates into lower co-pays and deductibles (or no deductibles).
You can call and speak with our customer service reps and admin team about copays, coverage, service options, and more if you are an Aetna patient or with one of our other in-network insurance companies.
What Other Insurance Providers is Elite In-Network With?
In addition to Aetna, Elite Chiropractic is an in-network provider with Blue Cross/Blue Shield, United, Johns Hopkins EHP, and Medicare. With all of these insurance companies, covered patients can expect to have reduced costs out of pocket.
Are You Out of Network With Any Insurance Companies?
We are an out-of-network provider with Cigna Insurance. Being out-of-network means we can still bill your insurance company, but at their out-of-network rates. We can help you understand what your benefits are, and offer other options as well.
Do You Take Uninsured Patients?
We do take uninsured patients. We have cash discount plans available through a service called Chirohealth USA. Please call our office to find out more.
How Do I Set Up an Appointment and Send My Insurance Information?
If you are a new Elite patient, please visit our New Patient Paperwork page to get an overview of what to expect and what to send. From there you can download new paperwork, email us your insurance information, and plan for your first visit.
You may also call our Chiropractic office to talk to our customer care team to ask any and all questions you may have.