Car Accident Chiropractor Office with Excelling Credentials
Thorough Treatment for Car Accident Injuries
If you have been in a car or auto accident, you need proper rehabilitation to recover from your car accident injuries.
Many car accident victims make the mistake of thinking their injuries are minor and that rest will be enough to recover. This unfortunately is not true. Auto accident injuries, like whiplash, left untreated, can result in long-term mobility issues and sometimes chronic pain. 
A proper treatment plan is vital for a healthy recovery. Our doctors and office personnel at Elite Chiropractic and Sport have years of experience and dozens of credentials that can help see you through the treatment process stress-free.
After a car accident injury, receive proven treatments for a healthy recovery from Elite Chiropractic.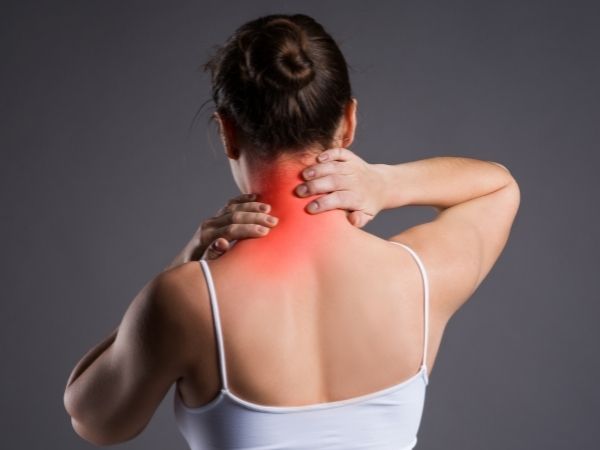 Car Accident Injury Treatment
We are Qualified Car Accident Chiropractors in Columbia, MD
The Elite Chiropractic team has specialty certifications that make the difference when it comes to treating a car accident injury. Dr. Bross is Trauma Trained, making him and his office an ideal place to come to for your post-car accident needs. He has dedicated his professional career to ensuring complete knowledge of the body so he can assist with both major and minor car accident injuries with timely attention. 
At our office, you do not just receive attentive physical treatment with an efficient recovery plan, you receive attention to documentation detail and assistance in understanding your injuries so you can recover fully and care for your body. 
Our Auto Injury Chiropractor Team is Experienced With:
Back Injury Car Accident Treatments
In addition to our extensive documentation assistance and trauma certifications, Elite Chiropractic and Sport has outstanding reviews for back injury car accident treatments and other recovery treatments and plans.
Our team of chiropractors has made it their mission to develop reliable treatment procedures no matter what injuries you are facing or what discomfort or pain you may be in. With years of experience and an outstanding reputation in the Columbia, MD area, our chiropractors will assess what specifically is bothering you, how your body works, and the best treatment procedure based on your needs.
Patients trust us to provide them with the most up to date treatment plan for whatever recovery process they are facing. After a car accident, you may experience extreme muscle tensions, back injuries, neck injuries, whiplash, and more, all of which we are equipped to handle.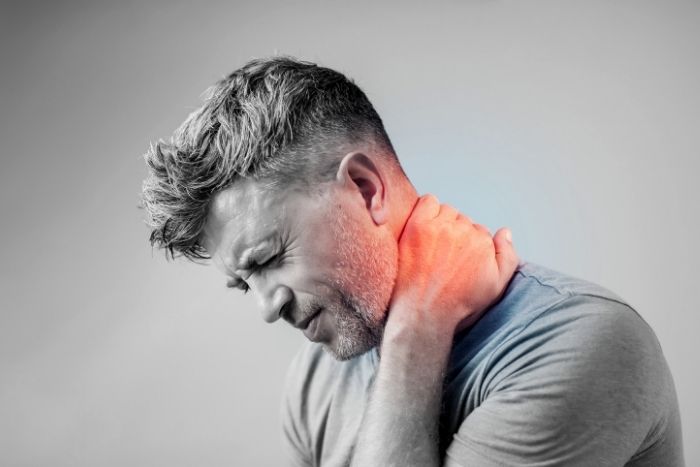 Stay In Control of Your Car Accident Treatment
Dr. Bross has provided consultations and received multiple certificates for his educational endeavors and wide depth of knowledge. No matter what injuries you are dealing with after a car accident, our team of car accident chiropractors can provide the proper diagnosis, treatment prep, and recovery plan.
Do not add stress to your recovery by bouncing between specialists, seeing multiple doctors, and consistently providing copies of your medical records. The team at Elite Chiropractic and Sport can handle your recovery in one place and will limit any documentation stress when specialists are needed outside of our office.
We put your comfort, physical and emotional, first when you come to us for car accident chiropractic care.
Car Accident Chiropractor FAQ
After a Car Accident Injury, Find the Right Team to Handle it All
Do not feel overwhelmed when facing the recovery process after a back injury in a car accident, whiplash, or other pain and discomfort. Give us a call at Elite Chiropractic and Sport to discuss how we can help you with the entire process, from care to case management.
We will walk you through recovery, documents, and provide a reliable treatment process to see you through until you are fully recovered.
An Auto Injury Chiropractor with Years of Experience
Review Dr. Bross' certifications, experience, education, and more to learn why our practice is the right place for you to find car accident injury treatments in Columbia, MD.
Our Chiropractic Services